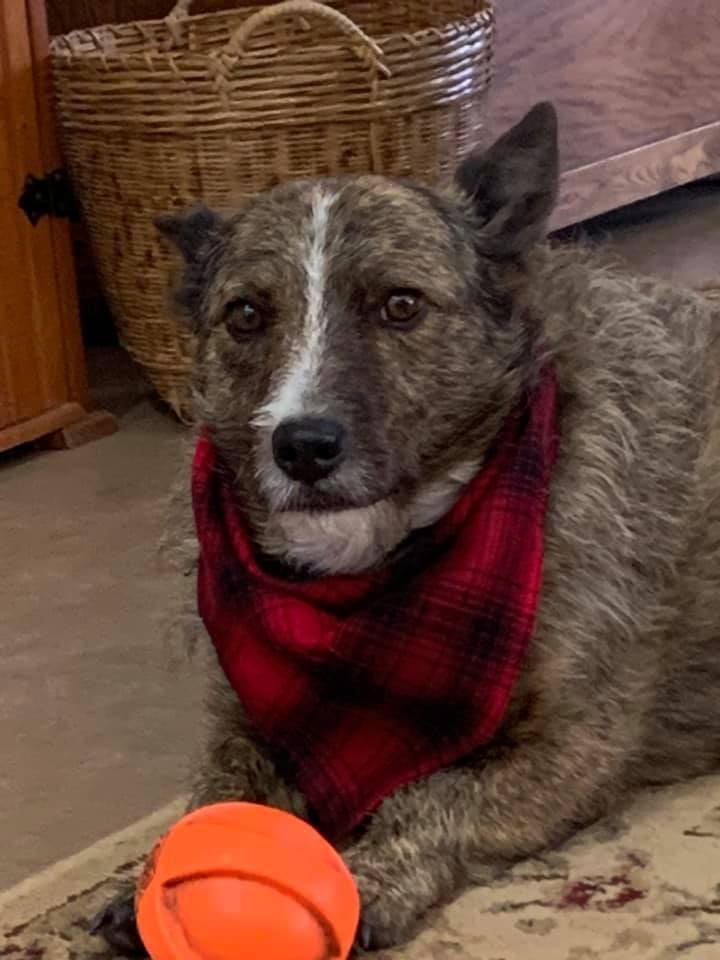 Happy New Year! The weather may be cold, but here at Crooked Lane Farm, we have a whole lot to look forward to this coming year, and we are wasting no time getting started!
Events/Classes/Concerts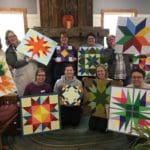 Join our very own Mary Jo for a good old-fashioned Barn-Quilting Bee! Learn the history of Barn Quilts, the simple techniques of painting them, and then create your own barn quilt square.
Class fee includes all materials.Barn Quilt Class – Saturday, January 18th 9am to 3pm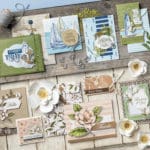 Is winter starting to get long? Join us Sunday afternoon Jan. 19 at Crooked Lane Farm as Roxann Hanke leads us through our first ever Stamp a Stack card making class where you will make 5 all occasion cards. All materials and refreshments will be provided.
Stamp a Stack Card-making Class – Sunday, January 19th 1pm to 3pm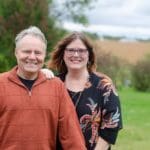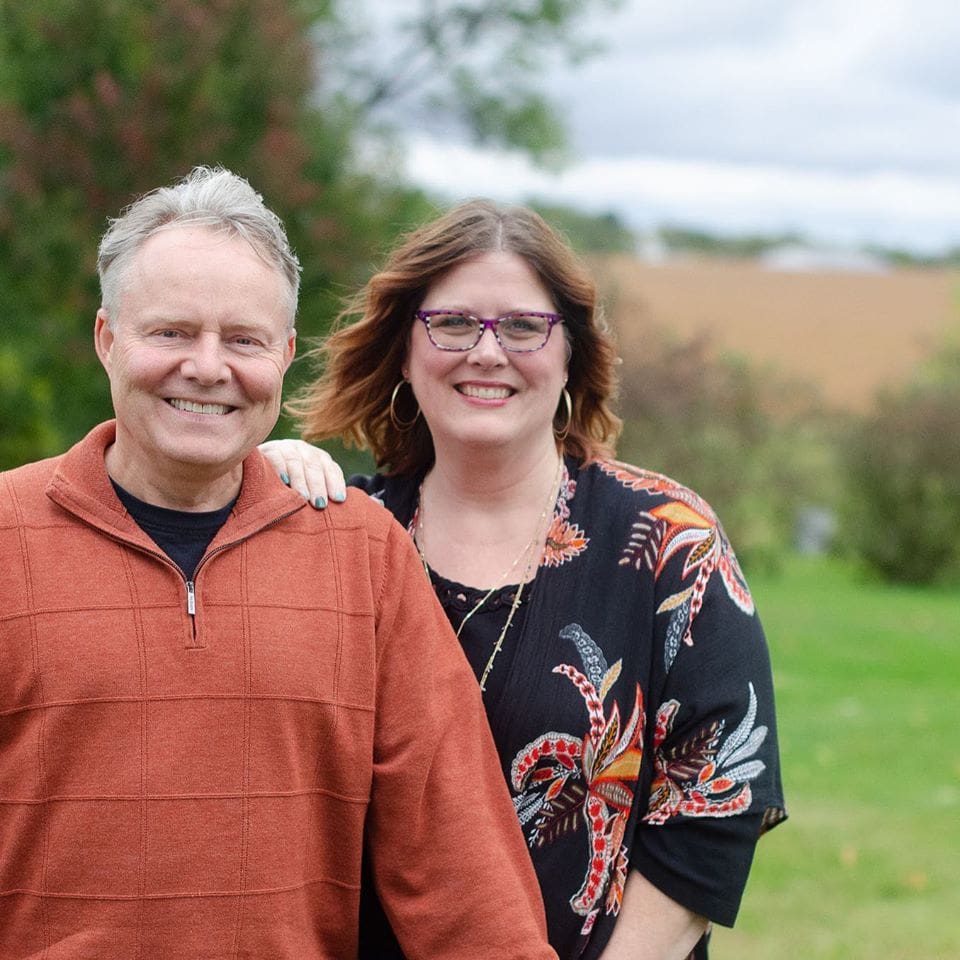 Warm up your winter evening with a House Concert featuring The Fladlands at Crooked Lane Farm. Paul and Kara's music encompasses many genres including country, folk, gospel, bluegrass, jazz, doo-wop and classics of the past. House Concerts are free and open to the public.
A Free Will donation is requested, with all funds going to the musicians.
House Concert with the Fladlands – Saturday, January 18th 7pm to 9pm
Coming up – The Stavig Letters Performance
We don't have a lot of information yet, but some time in late March, or early April we will be hosting a performance of The Stavig Letters. The letters, written in Norwegian and translated into English by Bruce and Marta Boyce, are a collection of the correspondence between two brothers, Lars Stavig, who immigrated to America and his brother Knut, who stayed in Norway. The performance consists of selected letters spanning five decades from 1881 to 1938, edited and dramatized by Dr. Wayne S. Knutson, and brought to life by a cast of three, The Narrator, Lars Stavig in America, and Knut Stavig in Norway.  More details coming soon!
Also Coming up – Women's Suffrage Centennial Festival
In celebration of the 100th anniversary of women's right to vote in North Dakota, we are working with the North Dakota Women's Suffrage Centennial Committee on plans to host a day-long, non-partisan, festival. Plans include lectures and discussions, live music, art displays, crafts, classes and of course food and drink! This should take place some time in August, so keep an eye out for announcements!
Farewell to Hank
As we begin a new year, we'd like to thank all of you for the kind words and thoughts regarding our sweet little Hank the Dog. He took off on a wild chase at the end of November, and despite exhaustive efforts by many who searched, we were unable to locate our missing boy. We long for his return and will never give up that bit of hope that he is OK. This paraphrase from Brent's Facebook post says it best: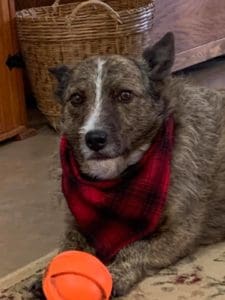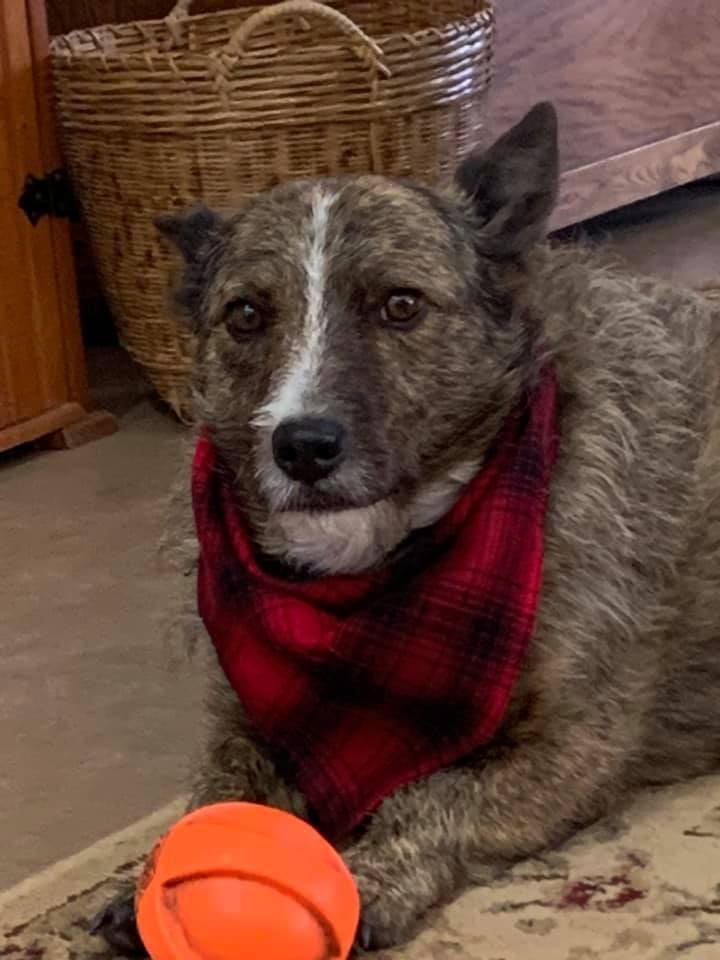 We fondly remember all the kindness you showed him — playing with him, talking to him, petting and praising him, and letting him be a part of your activities here at the farm. He brought so much joy to so many, always cheerful, always ready for a game of fetch — except he didn't hold up his end of the deal and return the ball – he just wanted you to chase him around the house or yard!

He was always ready for a walk, a ride, or an adventure. We will never forget the way he would dig his head into us for a snuggle – both morning and night. Every night when it was time for bed he came into our room and jumped up on the bed to say good night and then hopped back down and slept nearby. We had about a thousand great days with Hank and not a bad one in the bunch. What a gift we had! Hug your loved ones tonight.
"See the possibilities!"