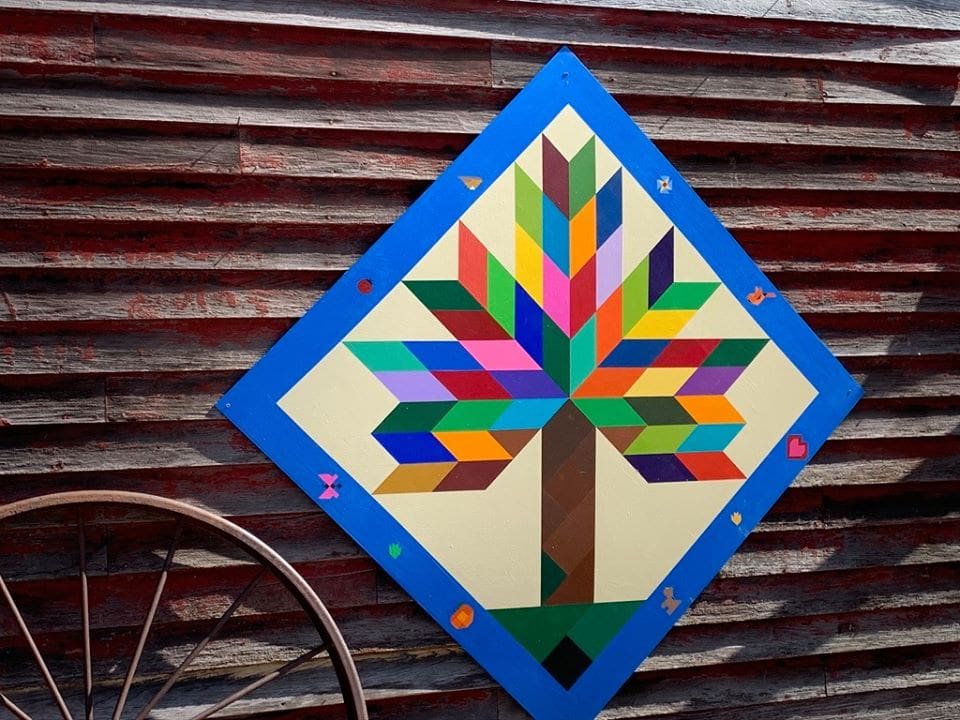 Distancing, Isolation, and Separation. Oh My!
At Crooked Lane Farm we much prefer friendlier, cozier words like gathering, celebrating, and together. But isolation is an important concept during this COVID-19 pandemic, so we ask that you all stay safe and stay home.  Please know that we are still here, eagerly awaiting the time when we can invite you back.
In the meantime…
Let's get CREATIVE!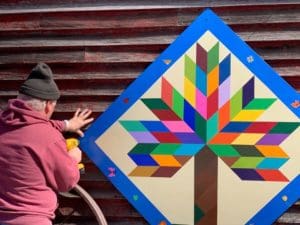 We've had time to work on a variety of projects. We have been creating Barn Quilts, Wreaths, and Painted Signs, all of which we can't wait to show off. How About You? We'd love to know what creative projects you're working on. Why not email Mary Jo some pictures and we'll share them on our newly created Projects page, and on Facebook. We are all about creativity, and hope you will share!! Maybe you will inspire someone to try something new!
Let the Music Play!!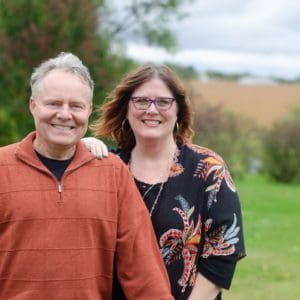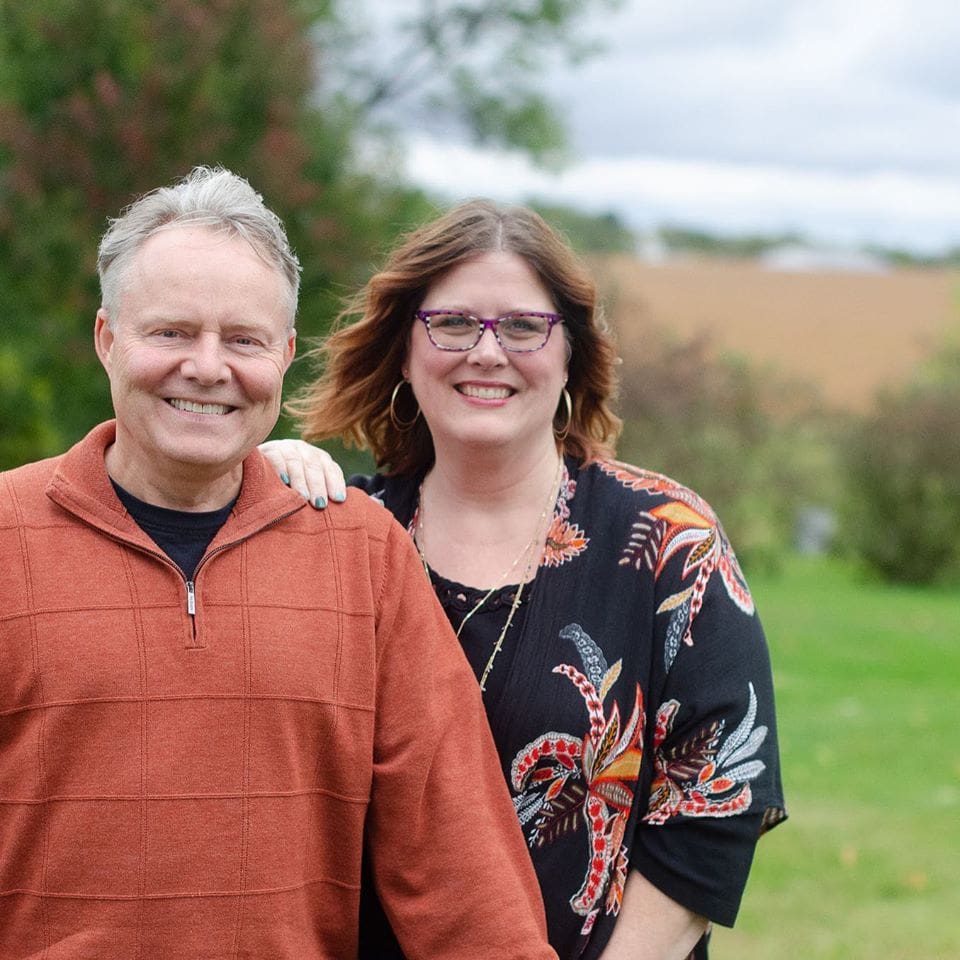 Speaking of something new – we're going to make it possible for you to still take in a concert with The Fladlands! Our April 18th House Concert with Paul and Kara will be on Facebook Live. Check in to Crooked Lane Farm's Facebook page for more information and links!
Transplant Survivors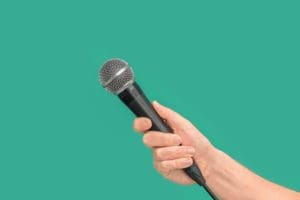 We are taking some time to get to know our Crooked Lane Farm friend & neighbors. Many of you have deep roots in our region having lived here all your life and like us, want to preserve our rural history, traditions, and lifestyle. Some of you have successfully transplanted yourselves from other places and other cultures into this way of life. Whether it was for love, a job, or a desire to live a rural life – you have a story. We'd like to share your stories in a series we are calling Transplant Survivors. We hope you will share your stories in a virtual conversation with Mary Jo. Each story will be shared on our webpage. Interested? Contact Mary Jo and we will find time to hear your story.
Hang In There!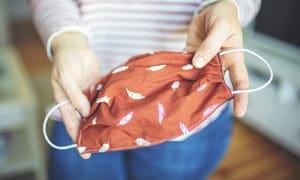 It will take all of our patience and perseverance in order to get back to some semblance of the life we knew before, but we will get through this the way we have gotten through other difficult times —  together. (At a safe distance of course!) We hope you're inspired to connect with us in a new and different way and look forward to your visit to Crooked Lane Farm in the future. We'll be here for you!