One of our All Time Favorites!!!
Welcome Back to CLF
Poitin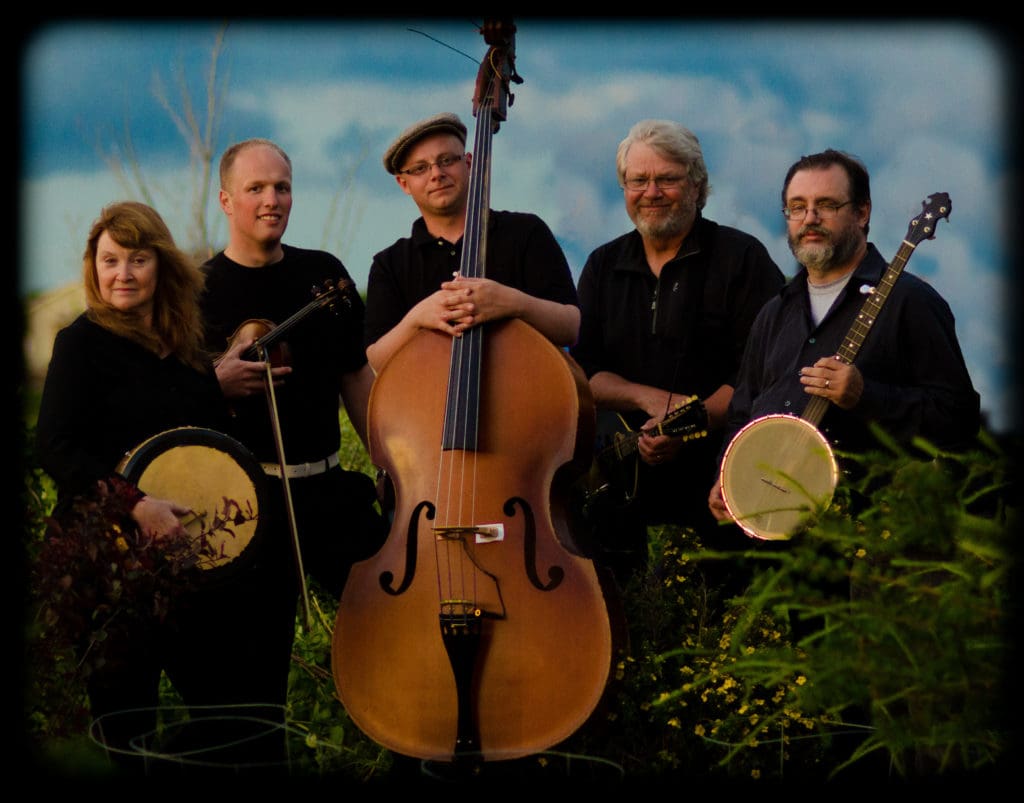 Poitin (pronounced pah-CHEEN) is a band from Fargo-Moorhead that can be seen in the pubs and clubs throughout the region.
Known for its rocking rendition of Irish tunes, Poitin – which gets its name from a word meaning "illegal homemade whiskey" in Irish Gaelic – is an Irish band, formed in 2001. Jigs and reels, ballads and drinking songs, airs, polkas and waltzes are all part of Poitin's repertoire. It's a blending of Irish and the traditional music of the Red River Valley, amped up, with a heavy kick.