Let's Do Barn Quilts!!! 
July 27 and/or July 28
6:00 PM
Two evenings to complete your barn quilt
or
Come for one evening and complete your Barn Quilt on your own.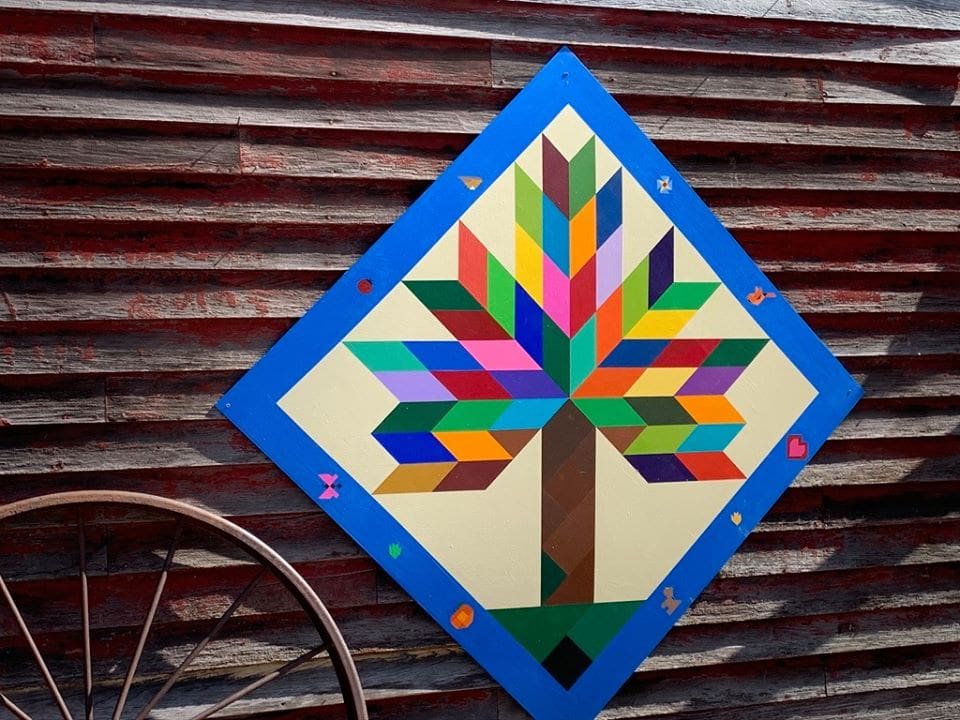 Old barns as well as new buildings in the country and in town, offer the perfect display area for barn quilts. Barn quilts are painted, bold public art that celebrate farm and family life. They can be found throughout the lower Midwest on barns and buildings. There are a number of Barn Quilt Trails in the US and they offer a splash of color to any yard. In this class you will learn the history of Barn Quilts, learn the simple techniques of painting them, and create your own barn quilt square. You will leave with patterns and ideas for making additional Barn Quilts.
Instructor: Mary Jo Schmid
Location: Crooked Lane Farm
Class Fee: Includes all materials
$50 for a 2′ x 2′ barn quilt
$75 for a 4′ x 4′ barn quilt
or
Call:  701-261-2660