New to the Crooked Lane Farm Stage!!
JT Kennelly Band
June 24, 2021
7:00-9:00 PM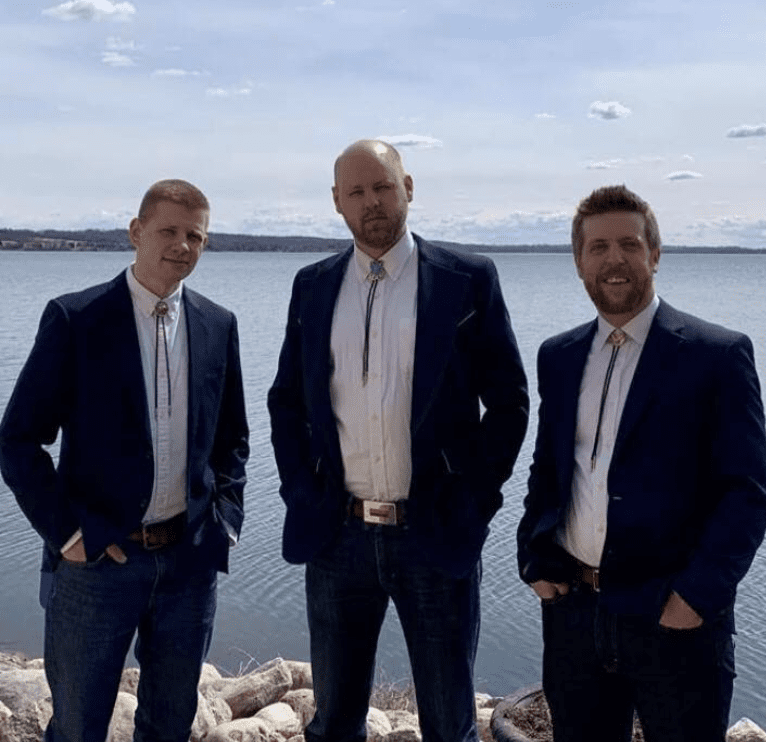 JT Kennelly is a band  that likes to play a mix of country, folk and bluegrass, with a few originals mixed in.  Based out of Fargo, the band is a trio made up of  JT Kennelly, Nick Dusek, and Brian Kautzman with an occasional guest from the Cropdusters; Dustin Ellingson.
The band plays in the Fargo/Moorhead area, Grand Forks and a few other small towns around the State.  They have been playing for the last 4 years.
JT Kennelly likes to use guitar, fiddle, bass, drums, trumpet, washboard, and occasional mandolin in their performances.