Private Classes and Events
Crooked Lane Farm is the perfect location for activities, gatherings, and educational opportunities through classes, workshops, and events.
Looking for the perfect way to play?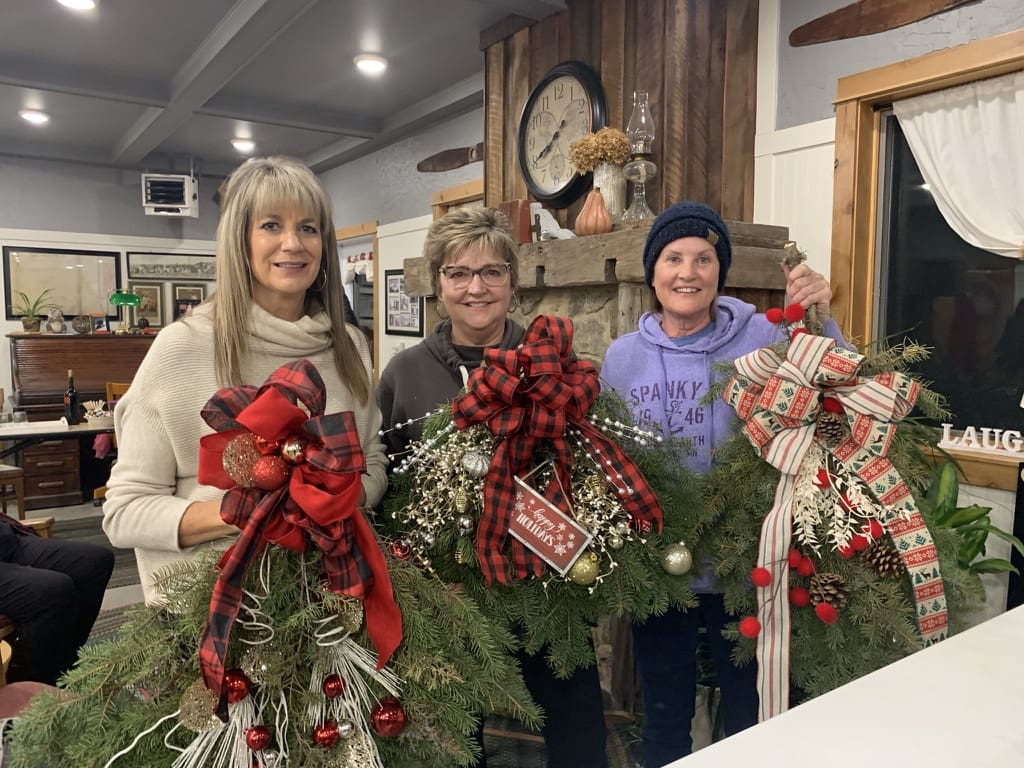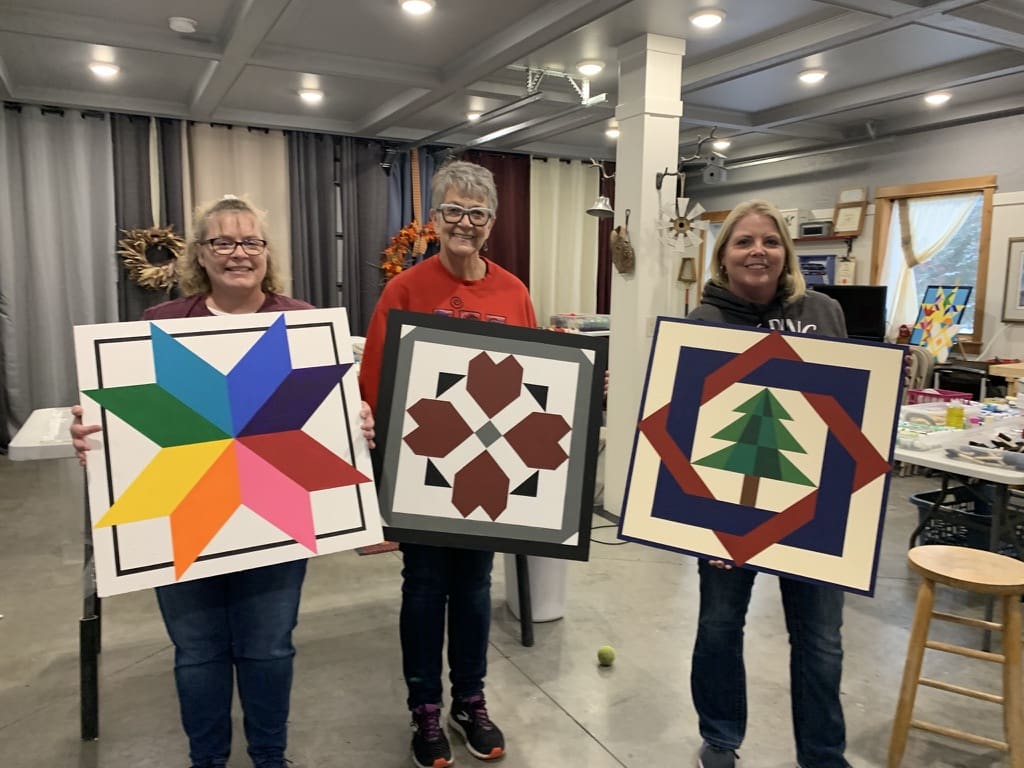 Searching for a gift for that special person?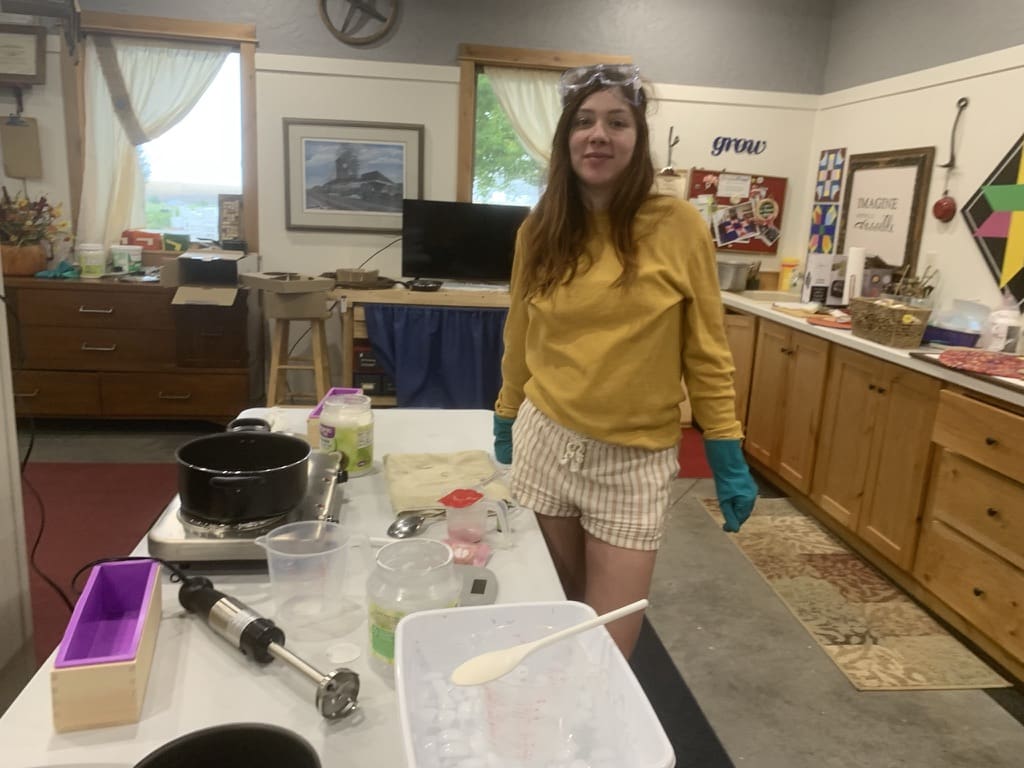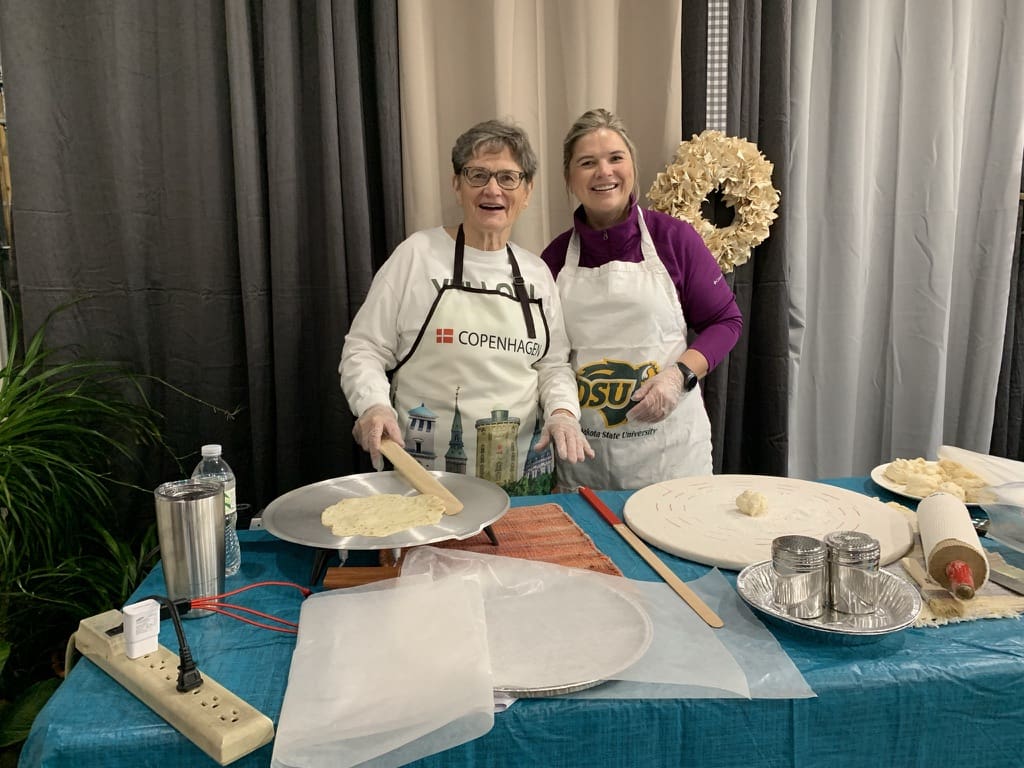 Need an opportunity for friends to get together and share a fun time?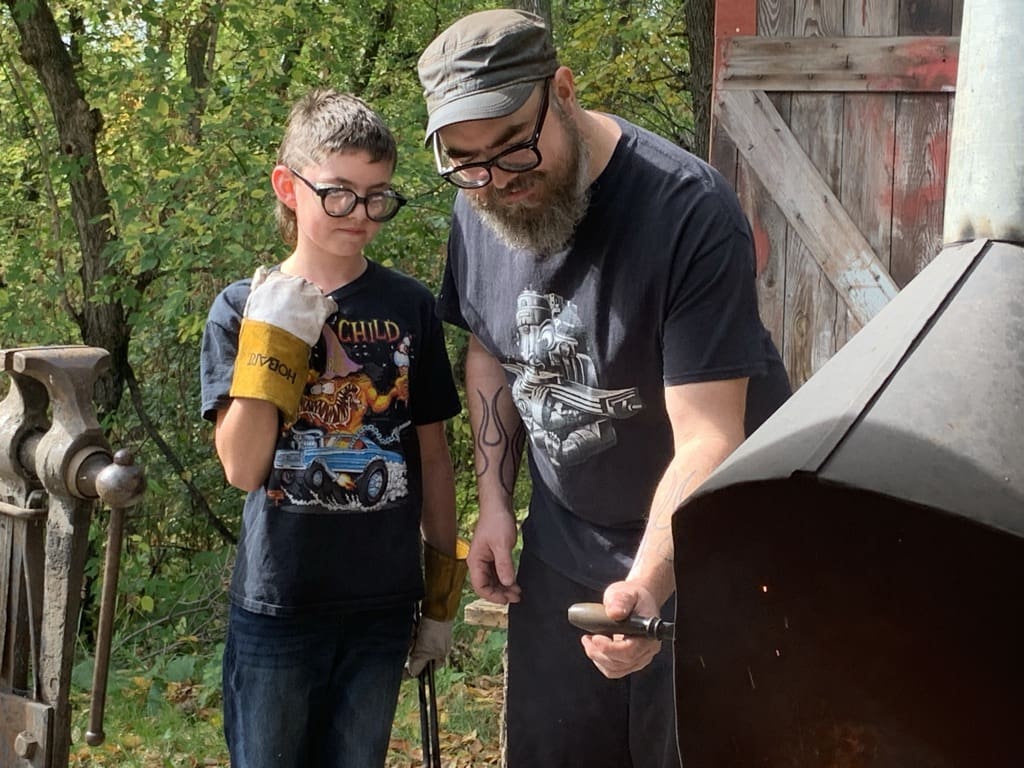 Join us at Crooked Lane Farm where we will custom design a variety of classes, arts, crafts, and activities for your night out, party, team building, or gathering.
Gift Certificates are available as well so that special someone can select his or her own activity.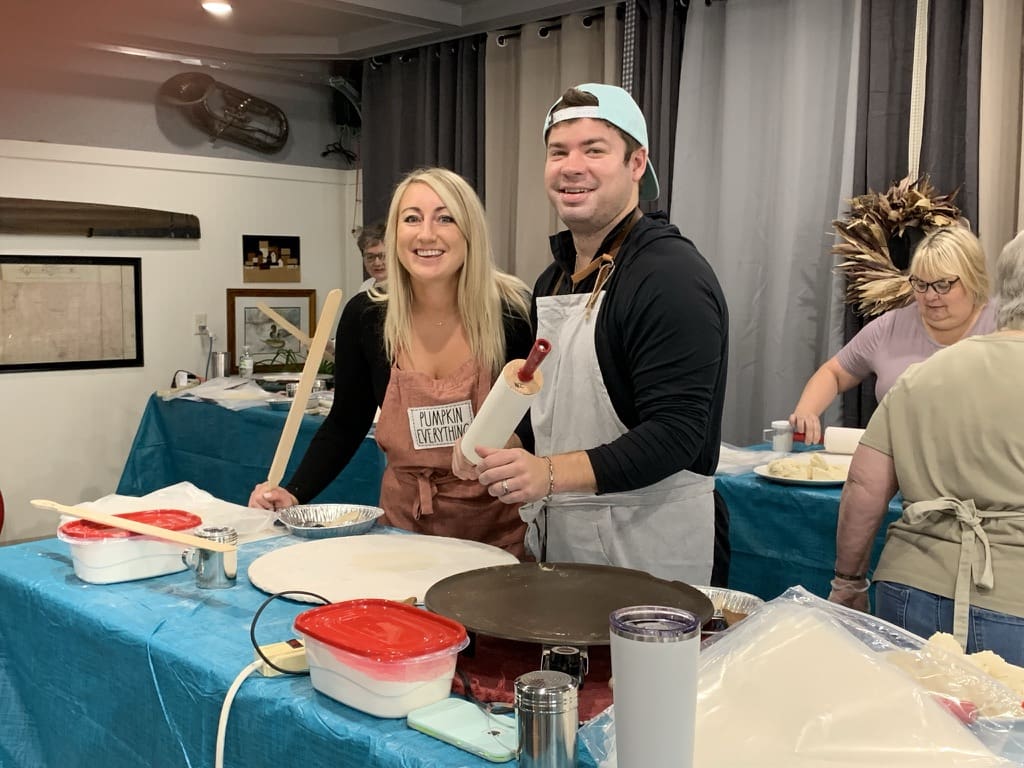 We provide the space, set-up, instruction, and clean-up. 
Classes and activities are tailored to families, individuals, friends, employees, and groups.
You choose one-on-one or full group instruction.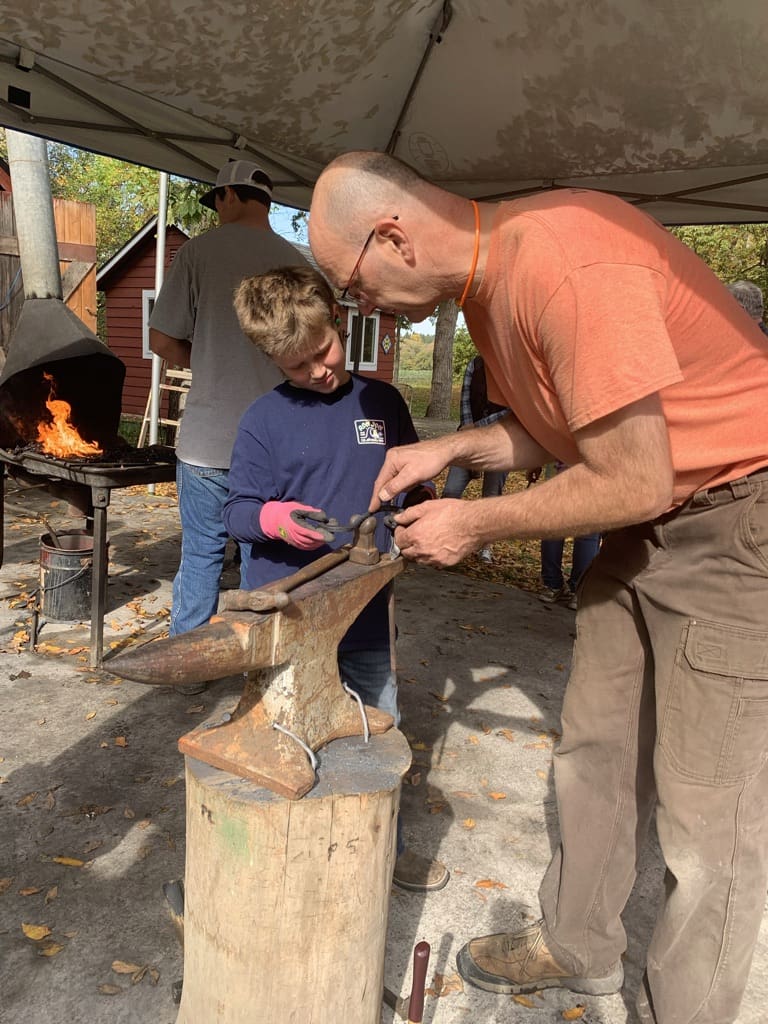 Select from Barn Quilts, Blacksmithing, Quilting, Painting,  Woodworking, Wreath Making, Soap Making, Cooking & Baking, and so much more!
Perfect for Family Reunions, Ladies Night Out, Father's Day, Mother's Day, Date Nights, Bridal Showers, Holiday Parties, and Birthday Gifts. 
Come See the Possibilities!!