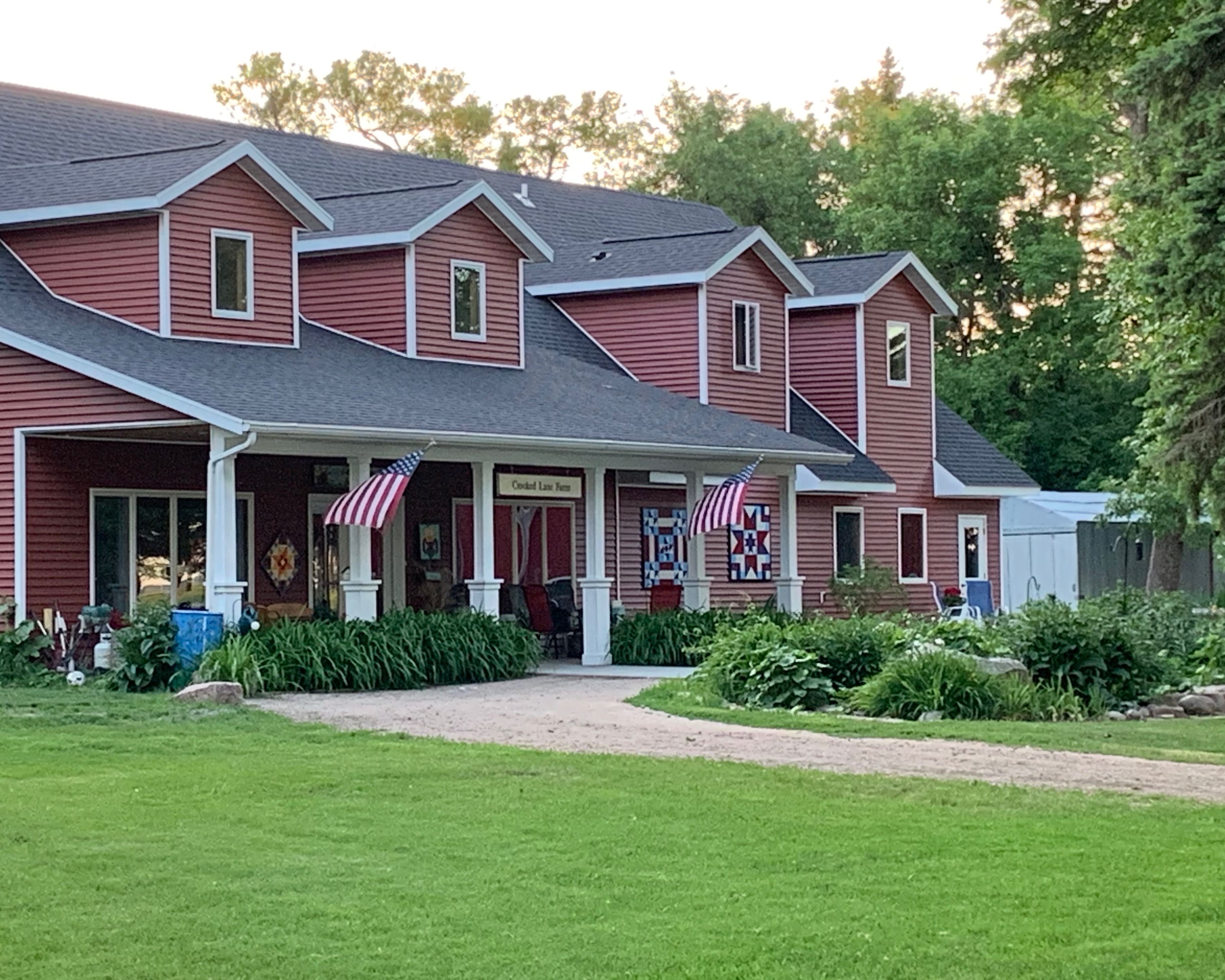 See what people are saying about
Mary Jo,
Thank you so much for the most beautiful evening at Crooked Lane Farms. You took a family heirloom and transformed it into something everyone can enjoy.  It is so generous of you to share your talent and gifts with the people of our community.  I was blessed by the kindness, thoughtfulness, and warmth of your home.
Dear Mary Jo & Brent, Its been 2 days since we've been home and we are still blissing out from our wonderful evening at Crooked Lane Farm. Thank you for the tour and history of your magnificent place. Each and every detail has clearly been crafted with love and care. Besides that, you are just the coolest people… and Hank is one lucky dog. We know all about lucky dogs. Our two were happy!
I just wanted to thank you and your husband again for such a fun class and great hospitality!  You have a beautiful place & I'm so glad you are sharing it with others! Looking forward to our next trip to Crooked Lane Farm!
Dear Brent and Mary Jo, I feel that a "thank you" is a highly underqualified response for the care you both put into making our wedding day perfect. I could not have asked for better services.  Everything from the decor to the ceremony, supper and reception  were exactly how I imagined it. Bless you both so much. I hope your holiday season was delightful and that 2020 treats you well! Happy New Year and warm wishes.
Mary Jo & Brent – Our wedding was a true fairy tale! We thank you for opening your home to us and welcoming us with open arms. We are incredibly appreciative for all of the help and support you gave us to ensure our wedding day was perfect!  It was a dream come true – and we truly cannot say thank you enough! Crooked Lane Farm will forever be in our hearts!
Mary Jo & Brent, Thank you so much for sharing your beautiful venue with us.  We couldn't have asked for a better place to get married at. You both are terrific!