We Do Hipcamp at CLF!
Whether you are traveling to join us for one of our classes, events, or concerts or looking for a place to stay while on the road you will find Crooked Lane Farm to be a perfect place to stop.
We post our availability on Hipcamp.  Hipcamp is a growing community of good-natured people and the most comprehensive resource for unique outdoor stays. Hipcamp works to support those who care for the land and get more people out under the stars.
To book a camping stay at Crooked Lane Farm go to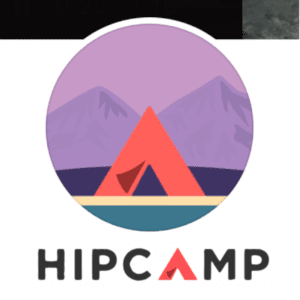 To find Crooked Lane Farm go to
Crooked Lane Farm a ND Century Farm.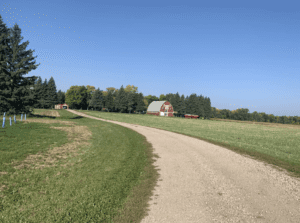 We do have a few rules for Campers.  You can find them on our listing.
We do not allow camping during weddings.